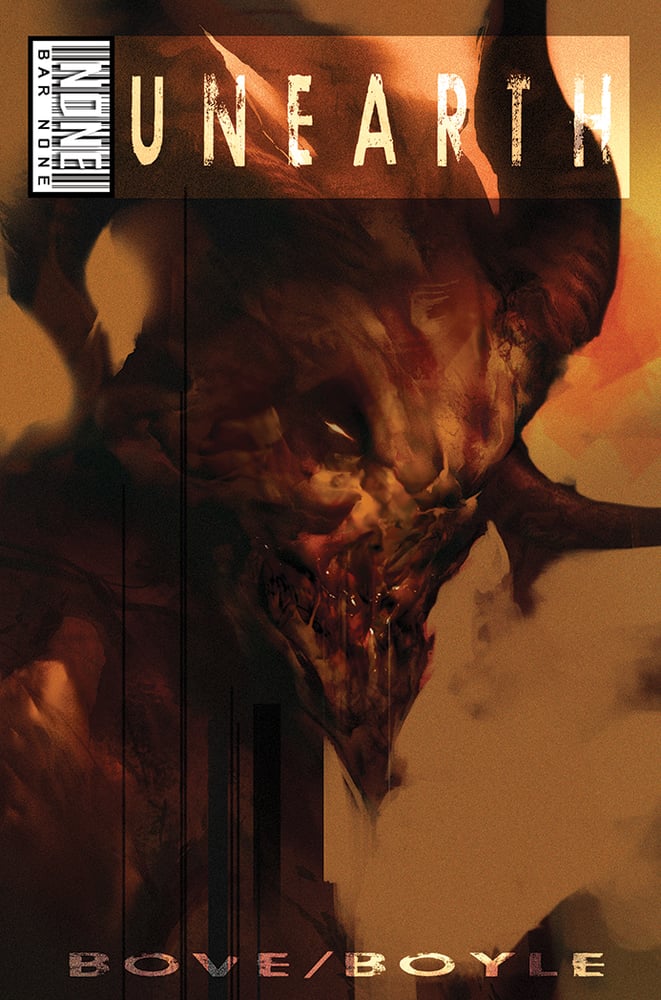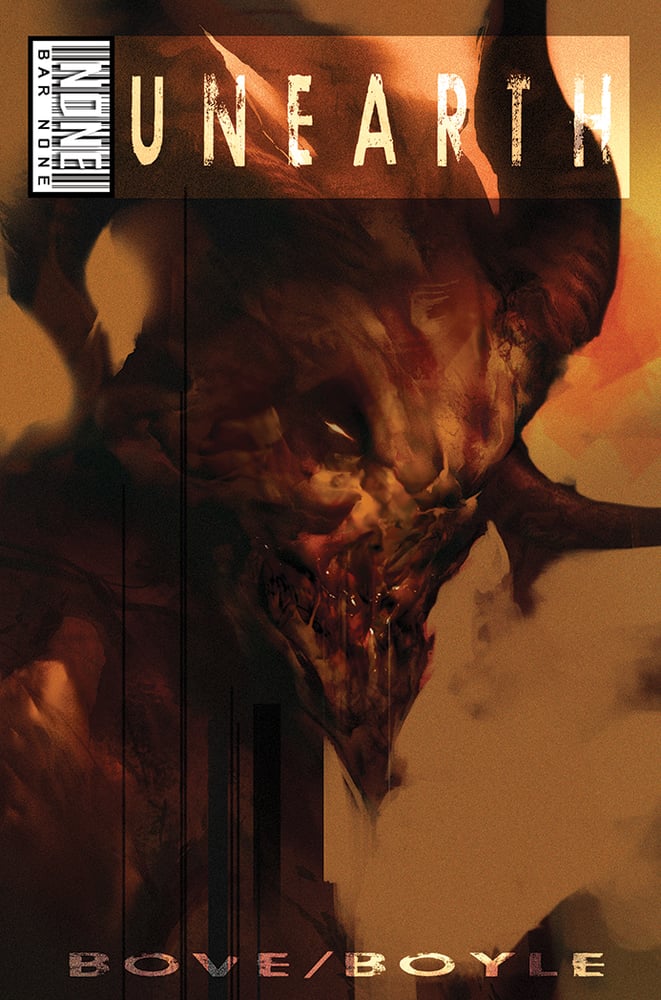 Comic Book with convention pick up
£3.00
If you're planning on attending a show that the author is attending and would like to prepay to guarantee a copy then this is your option! This is especially handy for those in the US or Germany who may want to avoid international shipping charges this year!
PLEASE STATE WHEN ORDERING WHICH SHOW YOU ARE ATTENDING.
Confirmed convention appearances for 2015 include:
May 22-24th MCM Expo London Comic Con
June 19-21st BotCon (Official)
July 9-12th San Diego Comic-Con International
July 25-26th MCM Expo Manchester
August 21-23rd Auto Assembly
August 29-30th Melksham Comic-Con
October 4th C.O.N.S - Germany
November 14-15th Thought Bubble Sequential Art Festival
More appearances are due to be added (see https://www.facebook.com/jpbove for updates) but no responsibility can be taken for circumstances out of the creator's control which may lead to cancellations. In the event of a cancellation buyers will be refunded or alternative arrangements made regarding postage.
Should the buyer not collect their issue then the issue and/or script book will be held until such time as it can be collected.
TO INCLUDE SCRIPT BOOK TO YOUR ORDER PLEASE SELECT THE OPTION BELOW
28 PAGES NO ADS SUITABLE FOR MATURE READERS ONLY